Well, these are some of the photographs that most people have never seen before. I'm sure more than a few of these will surprise you some of these images are sad, some as random as they can be, but many are shocking and surprising. But the rarity will keep you spellbound till the very end of the list.
ADVERTISEMENT
Have a look on these photographs:
#1 Job hunting in the 1930's.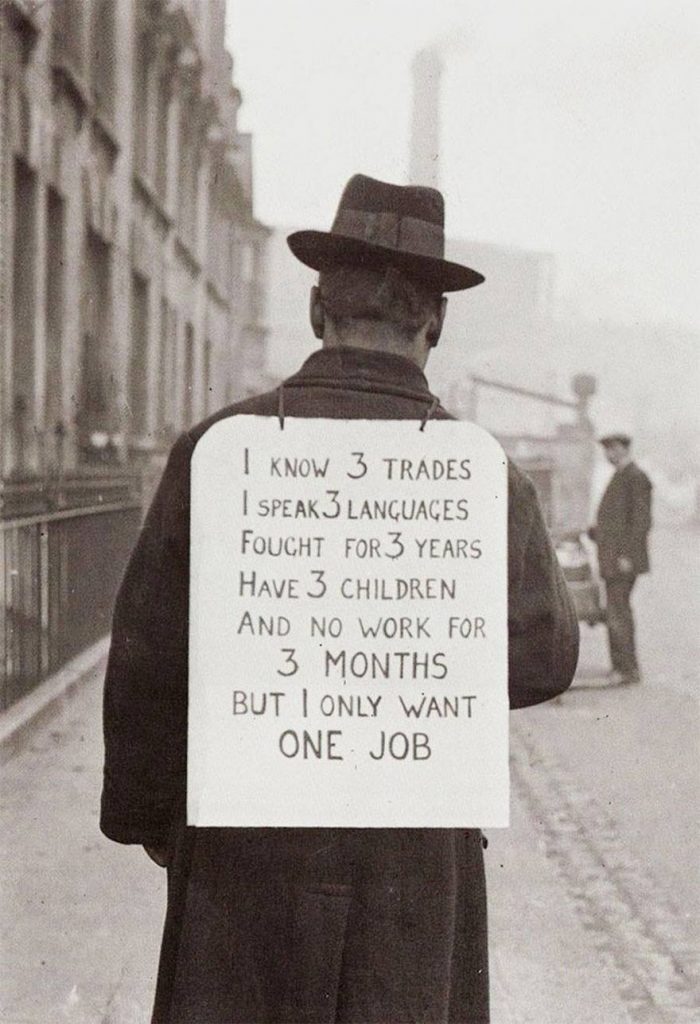 #2 A starving boy and a missionary in Uganda, 1980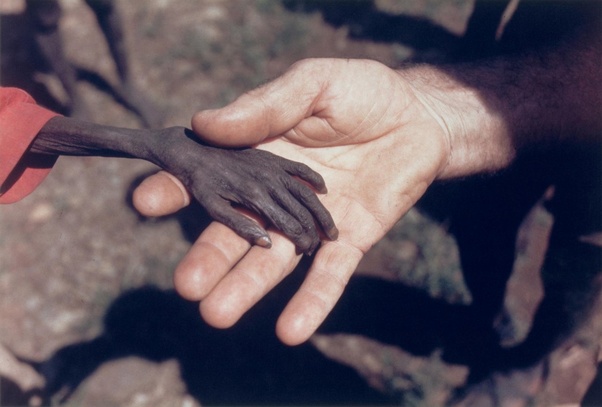 #3 Opening day at Disneyland in 1955: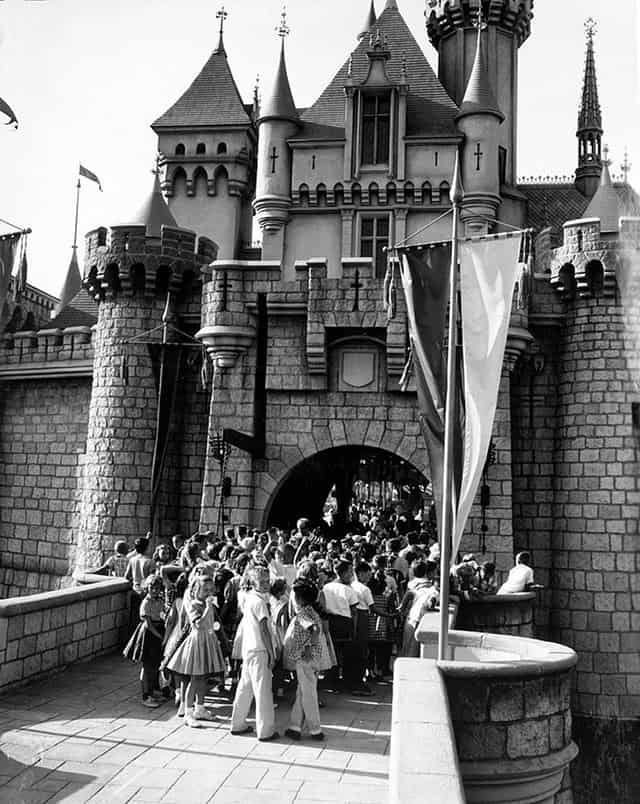 #4 The creation of the Metro Goldwyn Mayer lion intro:
#5 Elvis in the military: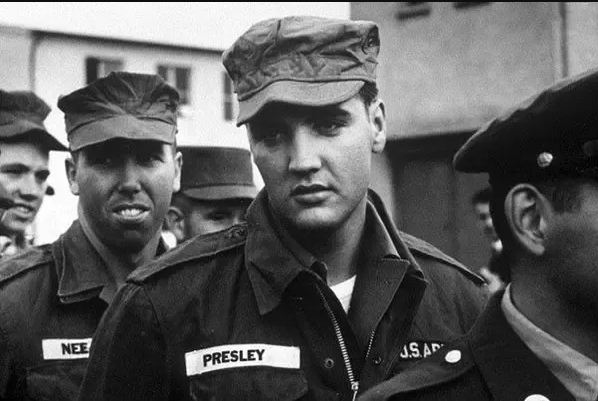 #6 Arnold Schwarzenegger on the day he got his American citizenship:
ADVERTISEMENT
#7 Serena And Venus Williams former president Ronald Reagan and his wife Nancy in 1990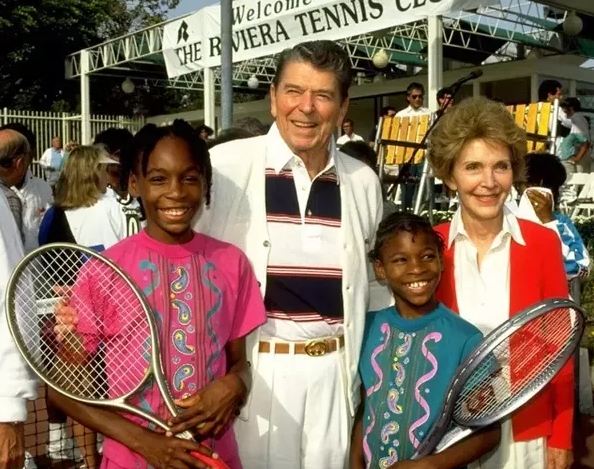 #8 Barack Obama as a teenager.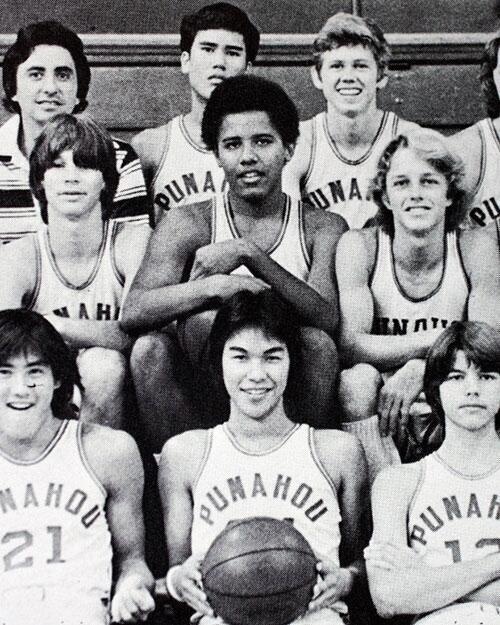 #9 A young Bill Clinton meets John F. Kennedy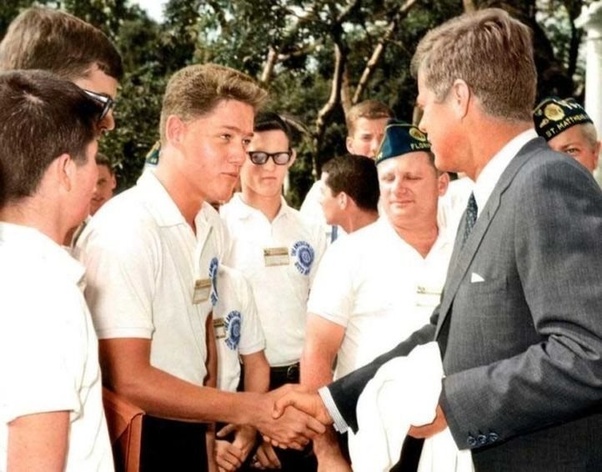 #10 Martin Luther King Jr. removing a KKK cross from his yard with son beside him: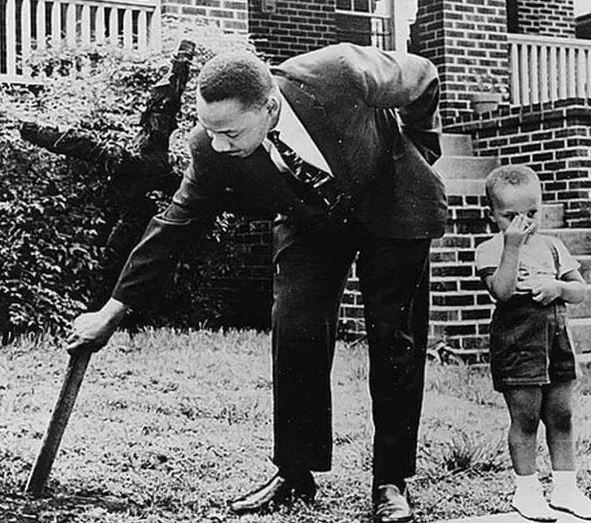 #11 Construction of the Eiffel Tower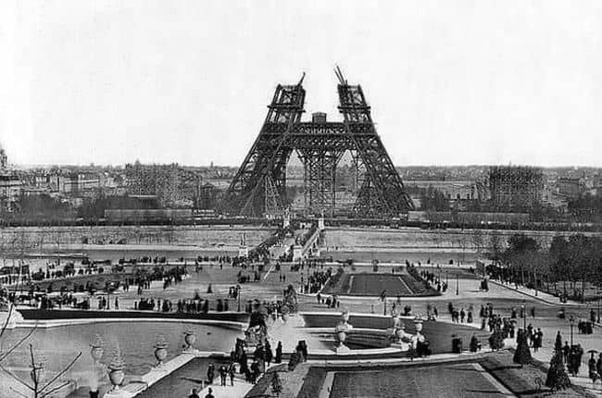 #12 Dorothy Counts – the first black girl to attend an all white school in the US, being teased and taunted by her peers at Charlotte's Harry Harding High School, 1957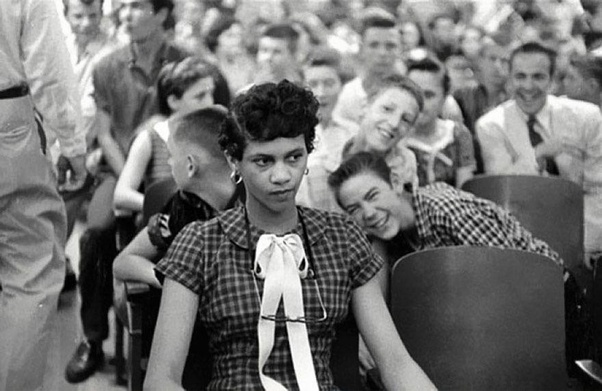 #13 Mother Hides Her Face In Shame After Putting Her Children Up For Sale, Chicago, 1948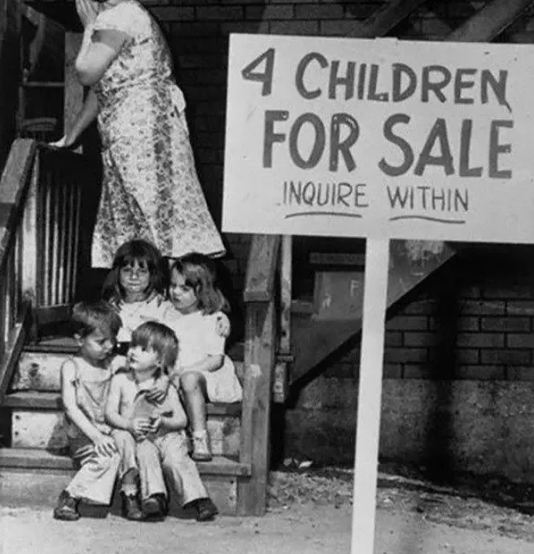 #14 The last known Tasmanian Tiger clicked in 1933
#15 Titanic leaves port in 1912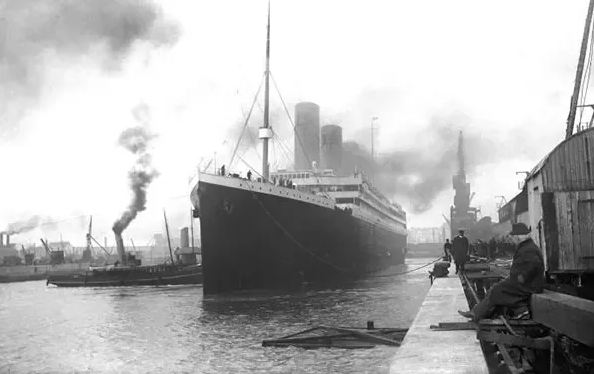 ADVERTISEMENT